Colton Hveem
Two Swedes successfully apprehended a diesel thief last year and turned him into the police. Now that the prosecution of the event is to take place, it is not the thief being prosecuted. Instead, it is the swedes that are being charged for the crime of unlawful detention.
Niklas Kramer and one of his colleagues caught a thief on tape stealing diesel from their place of work. Diesel had become a targeted item lately, and had been stolen on a regular basis, in some cases multiple times a week. After catching one of the criminals on camera, Niklas and his colleague pursued the criminal.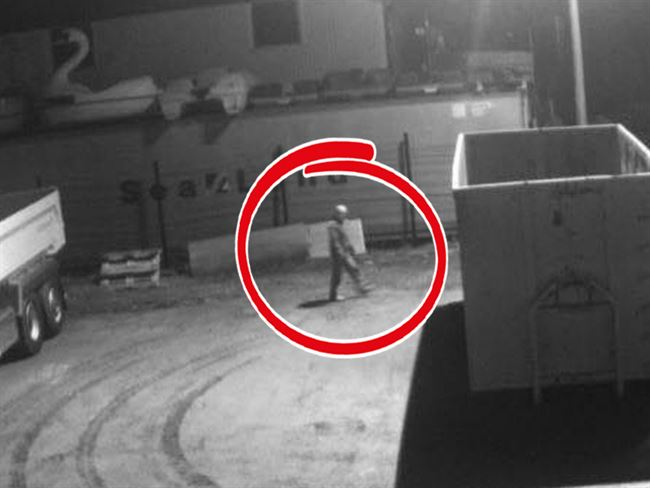 Pursuing the culprit, Niklas and his colleague were unable to find the suspect, but were able to find his car. Early the following morning, they saw the man coming back to his car and approached him. "They then blocked his way, and when he did not want to stay, they chose to stop him handsomely," Expressen (English translation) reports.
"He broke and shouted...We knew it was he who stole from us and wanted the police to grab him so we broke him down to the ground," says Niklas. "He was strong and we felt we needed to get him under control. We rotated our pants and found ties that we use in our work. So we tied his arms and legs behind his back, then I called the police."
The police arrived on the scene about an hour later, where the detained man admitted to the theft. However, the man has since left the country. The preliminary investigation into the theft has since been dropped, and it is the Swedish workers that are now being prosecuted as criminals.
Niklas is worried not just about his case, but what kind of message this is sending to Swedish society. The way the case is being handled "sends signals that it is free to take things," Niklas acknowledges. Swedes must now battle whether or not to allow for burglary to take place, for intervention may place them on the wrong side of the law.